Department Clubs
Image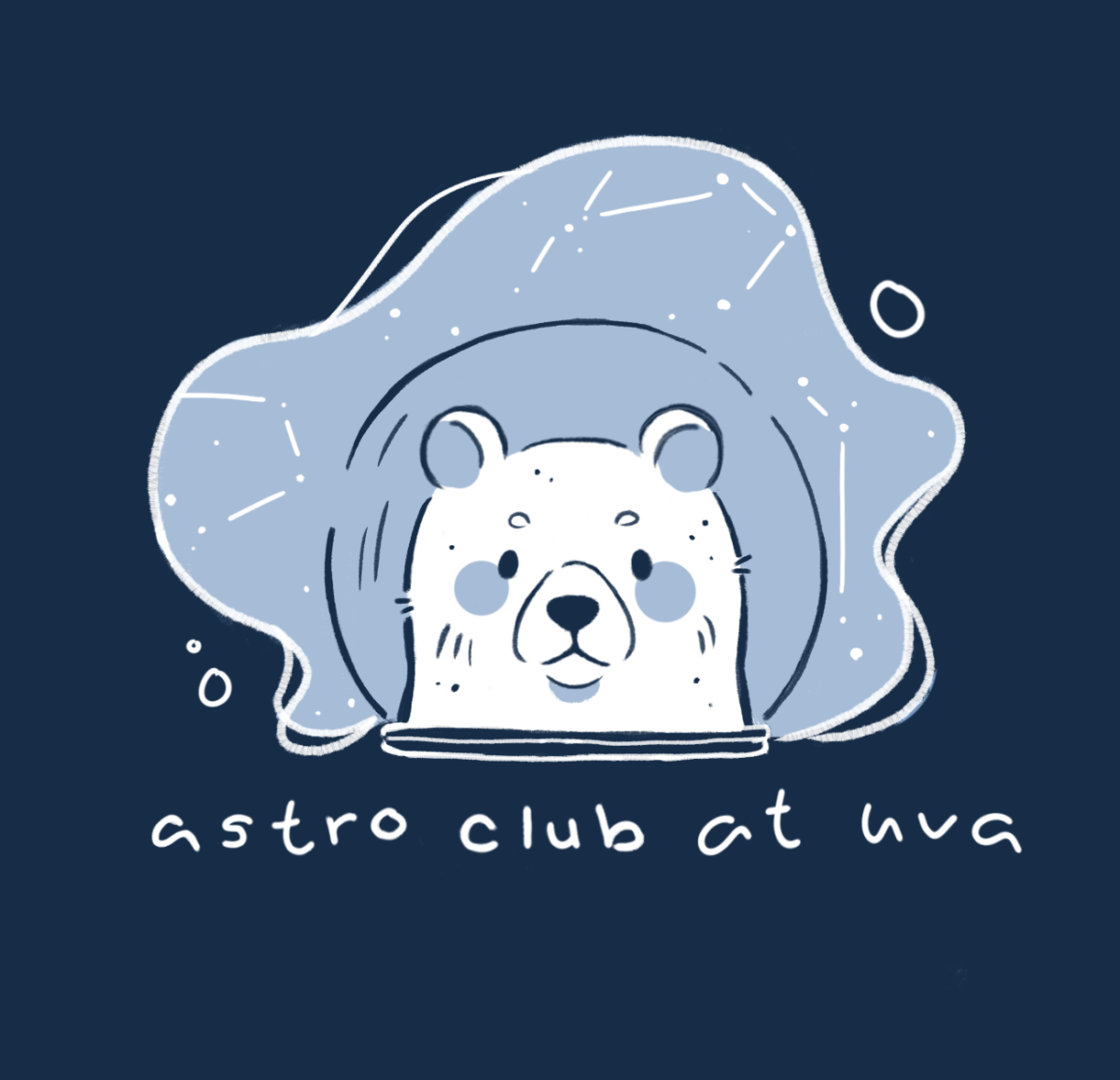 Astronomy Club
Dedicated to those hoo​ love Astronomy and Astrophysics, this club is student led and operated. Their activities include trips to nearby observatories, movie nights, stargazing, and other astronomy-related activities. Any current undergraduate student may join, regardless of major.
President: Sam Crowe 
Vice President: Claire Thilenius
Follow on Instagram: @astroclubuva
---
Image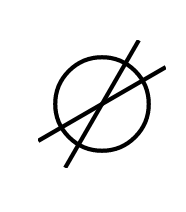 Pulsar Club/Group
Currently consists of approximately 15 undergraduate students, this club uses the Long Wavelength Array to observe and construct timing solutions for a number of pulsars over the course of the academic year. Each pulsar observed has either no previously published timing solution or a solution which was published over thirty years ago. Recently recognized as an official student organization at UVA, the group consists of members with varying levels of research experience, providing an opportunity for younger students to familiarize themselves with valuable techniques and engage with useful scientific material. The timing solutions produced are uploaded to a public database, and their methodology is published on their website for any interested parties to easily access.
President: Cameren Whitaker 
Vice President: Cass Morel
---
Occultation Club
This undergraduate group observes asteroids in the Solar System as they pass in front of ("occult") distant stars, causing the star to blink out momentarily. These observations help nail down an asteroid's orbit, shape, and size, and can be used to discover binary asteroids and binary stars. The group uses small, portable telescopes and is an excellent opportunity to gain hands-on observational astronomy experience. They primarily observe in the local area, but in the past have traveled to North Carolina and Kansas to observe NASA Lucy mission targets.
Contact: Becky Williams (rjw9dmj@virginia.edu)
---
Image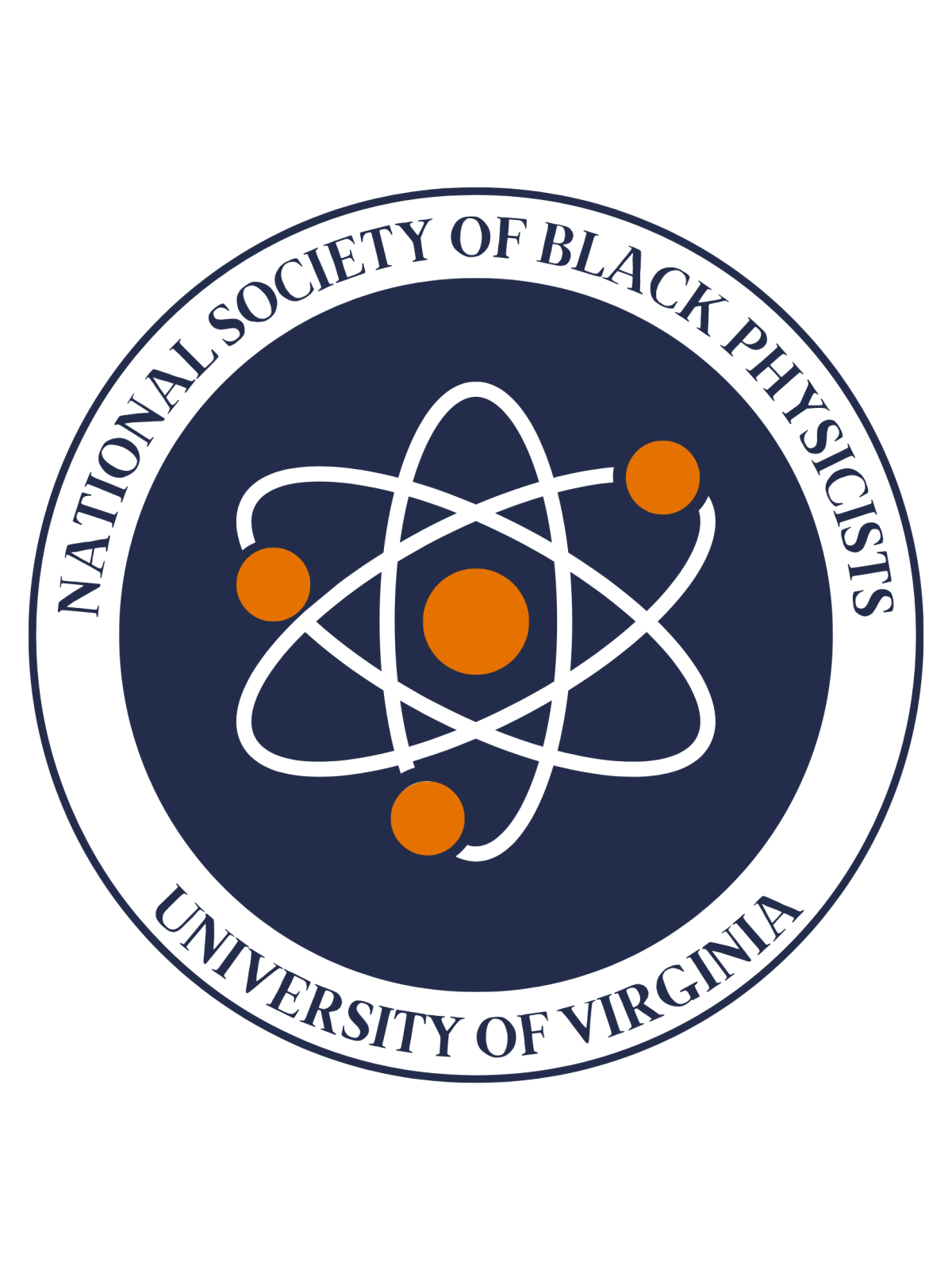 NSBP at UVA
The National Society of Black Physicists (NSBP) is the largest and most recognizable organization devoted to the growth, development, and advancement of the African American physics community. Founded in 1977 at Morgan State University, the mission of the NSBP is to promote the professional well-being of African American physicists and physics students within the international scientific community and within society at large. The UVA chapter is dedicated to supporting black students, faculty, and staff in the Physics and Astronomy departments. The chapter is officially recognized by the national organizers, and has CIO status at UVA.
President: Kiara Ruffin (Physics)
Vice President: Dawn Ford
Treasurer: Altony Foote
Secretary: Muhammad Mousa